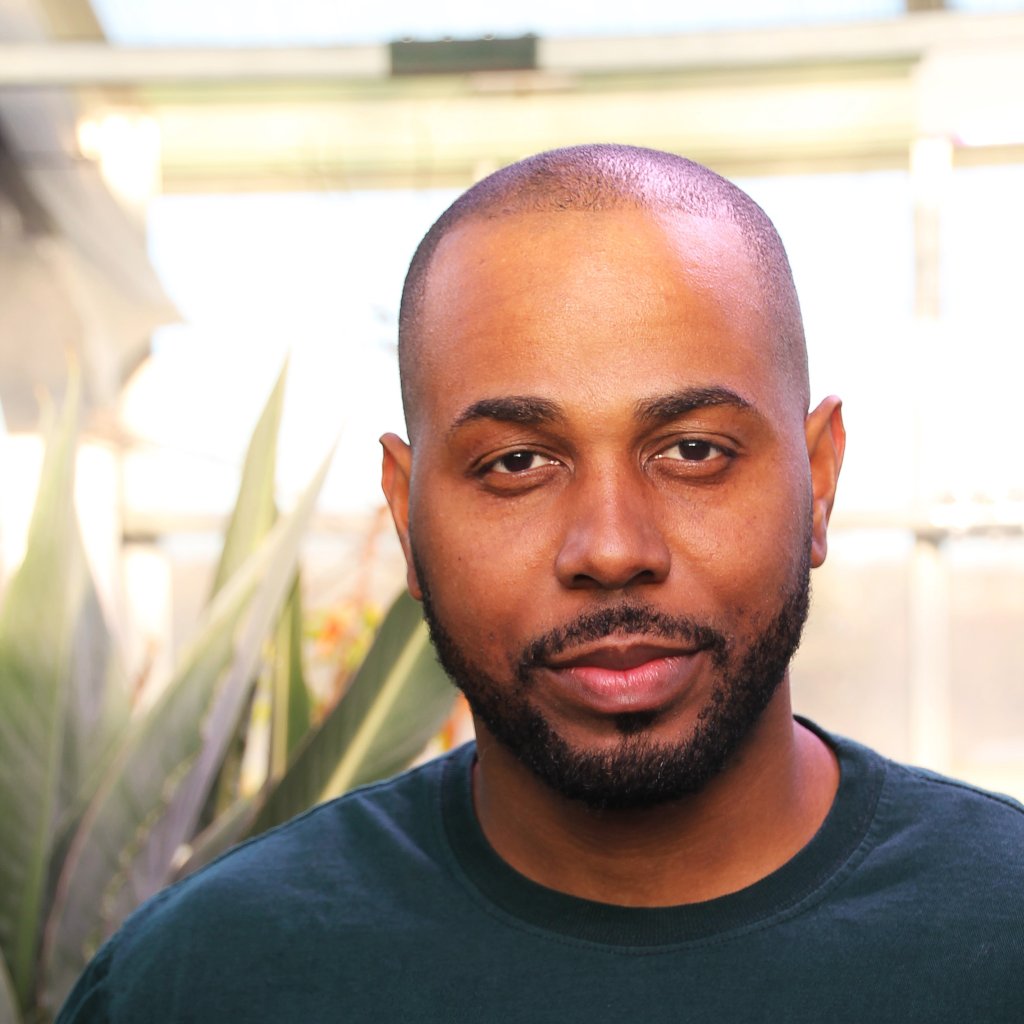 Cadwell Turnbull is the author of the science fiction novel The Lesson. He is a graduate from the North Carolina State University's Creative Writing MFA in Fiction and English MA in Linguistics. He attended Clarion West 2016. Turnbull's short fiction has appeared in The Verge, Lightspeed, Nightmare, and Asimov's Science Fiction. His short story "Loneliness is in Your Blood" was selected for The Best American Science Fiction and Fantasy 2018. His novelette "Other Worlds and This One" was also selected as notable story for the anthology. His short story "Jump" was selected for The Year's Best Science Fiction and Fantasy 2019. He lives in Somerville, Massachusetts.
See Cadwell's appearance on Dive Into Worldbuilding with Juliette Wade. He has also been featured on a few other podcasts (Professional Book Nerds, The Skiffy and Fanty Show and an upcoming episode of the DIY MFA Podcast). He was recently on Jim Freund's Hour of the Wolf and participated in a well-received interview with Lily Philpott for PEN America's PEN Ten.
Press around his debut novel The Lesson, including starred reviews from Kirkus, Publishers Weekly and Library Journal can be found on his website. The Lesson was recently listed by Barnes & Noble as one of The Best Science Fiction and Fantasy Books of 2019 So Far.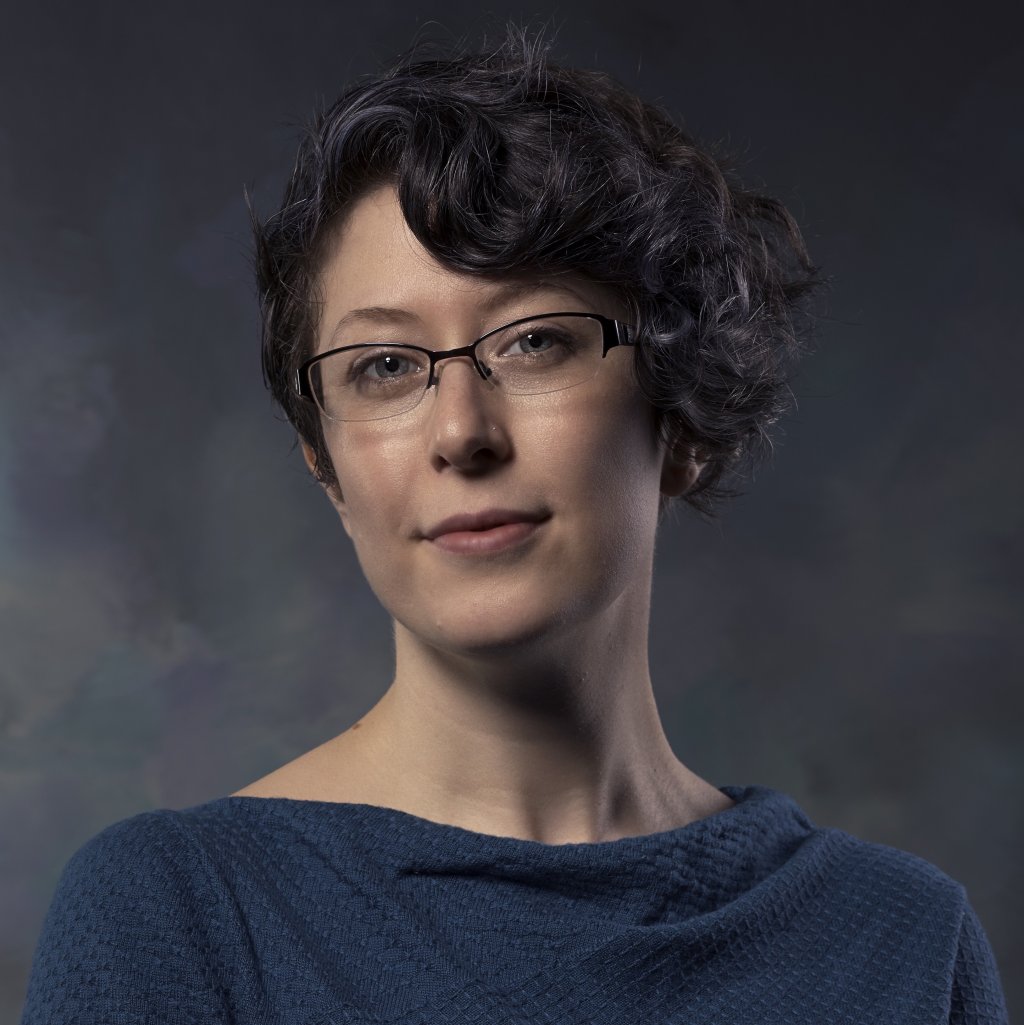 Kristina Carroll is an award-winning illustrator and fine artist specializing in magical realism and fantasy art. She is heavily influenced by the Symbolist movement and all manner of imaginative storytelling, both old and new. Kristina is especially drawn to mythology, archetypes, metamorphosis and how those themes can be translated into modern narratives.
Kristina graduated from the School of Visual Arts in NYC . She has since been recognized internationally for her work both in illustration and fine art; and exhibited in Museums and Galleries across the country. Some achievements include a Chesley Nomination, a Bronze medal from the Society of Illustrators L.A., inclusion in multiple Spectrum Fantastic Art annuals and being a finalist in the Art Renewal Center Salon. Her work has appeared as book illustrations, magazine covers and game art. Clients include ImagineFX, Wizards of the Coast, Chaosium, Omni Magazine, Fantasy Flight, IDW and The Shelburne Museum.
Kristina is also the force behind the popular Month of Love and Month of Fear art challenges that are now entering their sixth successful years. These challenges attract some of the top artists in the industry and allow them to push their art to new heights with inspiring themes and community support.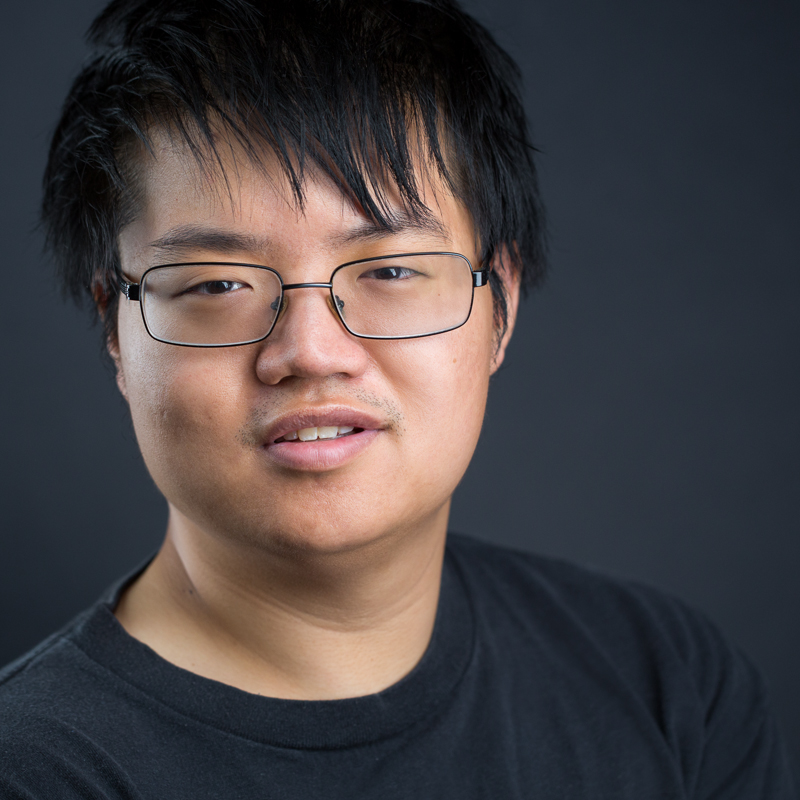 Arthur Chu rose to fame as a viral "villain" of the popular game show Jeopardy! in 2014, and parlayed his social media success into becoming a commentator on Asian-American issues and progressive politics within the geek community, going viral a second time with his op-ed "Your Princess Is In Another Castle" about the geek community's complicity in the Santa Barbara shooting and similar outbursts of misogyny in the modern world. He's written for The Daily Beast, Salon, Slate and the New York Times, and has appeared as a speaker at various college campuses and conferences.
A vocal critic of the colorfully named harassment campaigns in the world of gaming ("Gamergate"), science fiction/fantasy ("Sad Puppies") and the wider world of politics (the "alt-right") that have risen from the Internet in the past few years, he continues to advocate for inclusion and diversity in a world where all too frequently the future seems to be owned by the forces of reactionary fear and ignorance.