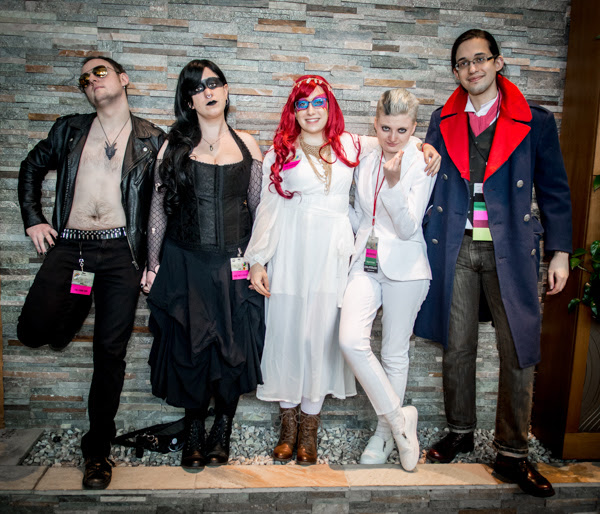 Thank you for your interest in hosting a party at Arisia 2020. We are no longer accepting requests for suites, but if you'd like to hold a party for which you already have a confirmed reservation, please contact @email.
All party hosts must read and follow the Arisia Party Host Rules.
Two quick notes:
All of Arisia's functions and parties will be at the main convention hotel, the Westin Boston Waterfront. No parties will be held at the Aloft.
All party hosts must be members of the convention. Registration is open.